HAND PAINTED PET PORTRAIT MAGNETIC EYEGLASS HOLDER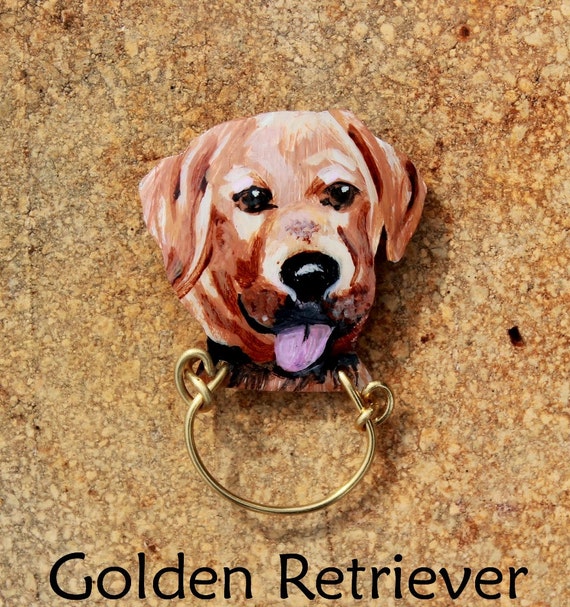 Send me your favorite head shot photo of your pet and I will hand saw the shape and hand paint it for you or as a special gift to a loved one.
1) Send me a picture
2) I'll crop it and get your OK
3) I'll make it and send you a pic for your final approval
4) I'll ship it out and you'll absolutely love it!
I will make it roughly 25 mm (one inch) in size unless you request it be made smaller or larger.
You can also order from my current selection, bearing in mind each will always be unique since each one is hand sawed with a tiny jeweler's saw and hand painted. Each piece is then sealed with a clear protective finish.
The group picture is of brooches but you can order a magnetic eyeglass holder with the wire loop to hold your glasses.
Two strong neodymium magnets serve as a magnetic clasp to hold the piece on a jacket, blouse or scarf without damaging the fabric. One magnet is attached to the piece; the other goes inside your clothing, making it very easy to put on and take off.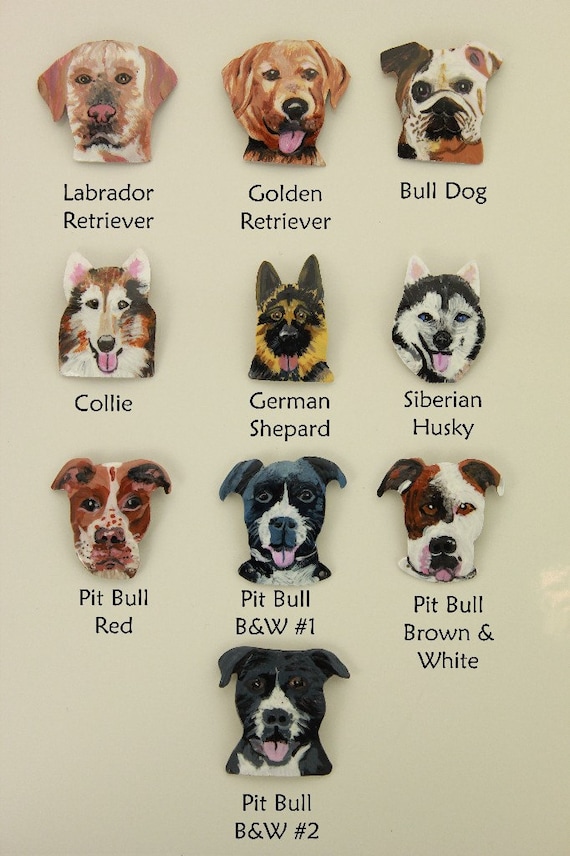 Custom Hand Painted Cat Portrait